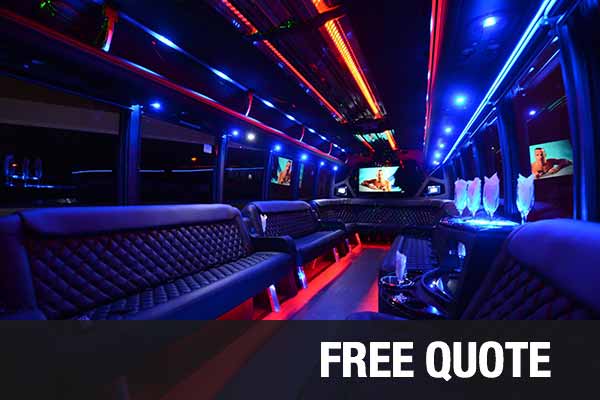 Hire one of our Honolulu party bus models when you are in town for holiday purposes. Nothing ruins a holiday when you have come with a group but need to hire separate cars to go to the region. With our limo coaches, we solve that problem for you. Get your group a party ride aboard one of our party bus coaches. These can work as standard charters for executives and other groups who are here for sightseeing purposes. They can act as wedding party bus coaches as well. Check out our party bus rentals prices when you are in town. You are sure to love the range of limos and premier cars we offer for hire.
Charter Bus Rentals Party Buses & Limo Rentals Near Me

If you are looking for our party bus rental Honolulu we have all kinds of limo coaches and other premier rentals for hire. Let us know your specific travel requirements. We will help you choose a ride as per the kind of requirement you have.
There are different kinds of coaches and buses for hires such as passenger party buses, shuttle buses, charter buses and motor coaches. These work well when you are looking to book a coach for diverse travel requirements. We usually recommend a coach that depends on the number of passengers you wish to accommodate which can be from 14 to 50.
Besides availing of our wedding bus transportation why not look at limos and premier cars like Chrysler 300, Cadillac Escalade, BMW, Hummer Limos, Mercedes-Benz, Lexus, Ford Excursion and other models from our limo service Honolulu? These will prove to be fun and premier rides for different special occasions. You can get them hired for weddings and other special occasions.
With our cheap limo rental prices, it is easy to book a limo or a shuttle coach when you have a small group to cater to. Whether for official tours or for leisure parties, we have limos and shuttle buses that accommodate people from 2 to 14.
Charter Bus Rentals Party Bus And Limo Service Prices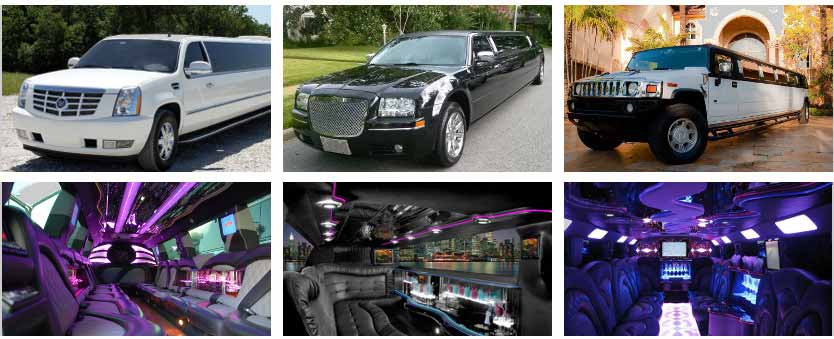 It is easy to look up our prices from the different rental catalogs we have hosted on different forums. Customers can choose from different travel packages as per the varying requirements and purposes. It is possible to avail of discounts or vary the end price by changing the number of passengers traveling, hours of hire, distance to cover and facilities that you wish to use.
Things To Do

If you are wondering what are the places to visit with our limo party bus rentals here are a few highlighted areas:
USS Missouri; this is a living memorial where there are WWII exhibits to check out.
Bishop Museum; there are interesting exhibits of Polynesian culture.
Diamond Head; this landmark area has volcanic activities.
Hanauma Bay; among the beaches, this is a must visit destination for the different beachside activities.
Check out these places and make your stay pleasurable with our rentals.